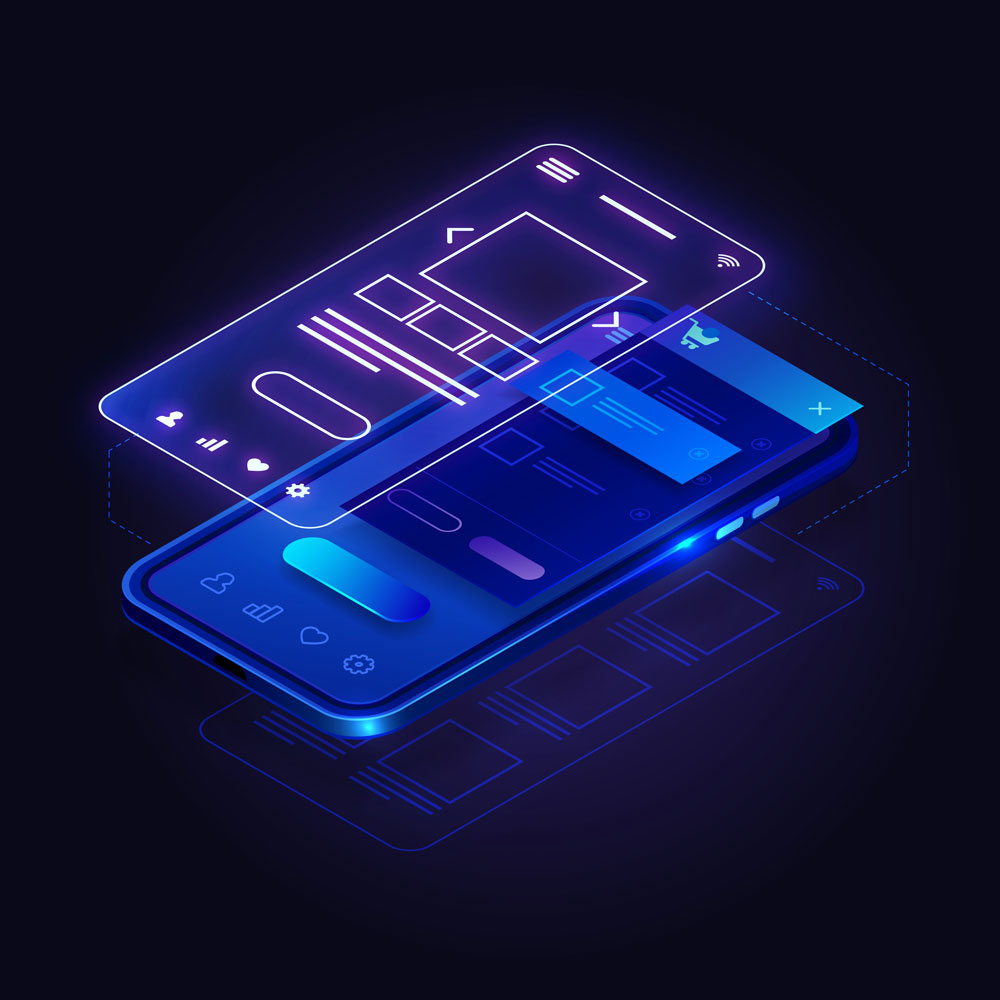 Define
Your website goals
A new website is often a serious investment for a business, and one on which you should expect to see a reasonable return. We don't only design websites that are visually impressive, but also improve your search engine ranking and conversion rates. Everything is measured and reported, you will know exactly how many leads your new website generates for you!
What our clients say...
"We find it essential to find the right partners in Business. Element Seven are that, and we look forward to developing our relationship more in the future. The site produced was perfect for our needs and they were always helpful in identifying where we can excel further in our online services. Top class all round from the team at Element Seven."
Conor Owens - Belfast Hidden Tours
The right direction
Why choose us?
You may be thinking why pay for a custom website design when I can just build my own in Wix, Squarespace or similar. Have a look at our page on
website builders
where we give an honest review on these services. Our websites come with the latest in Google tracking technology as standard. With visible metrics and live traffic analysis, you can see exactly who is on your website and how they got there in the first place. This sort of information is invaluable when assessing the performance of a website.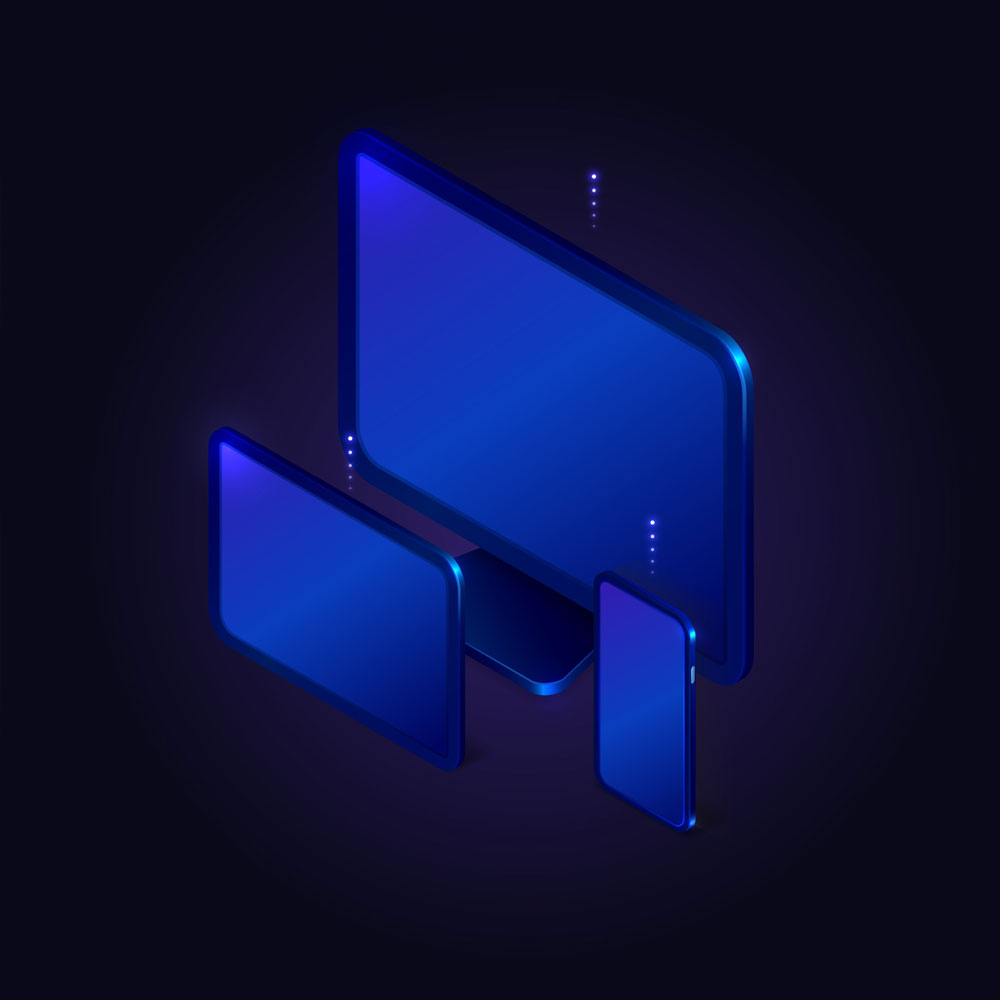 Still not convinced?
More about Website Design Belfast
We know it can be a struggle to find the budget for a new website. That's why we created our flexible payment options, specifically designed to help businesses afford a quality website without having to fork out everything at once. We can work with you to arrange a 0% interest monthly payment plan that suits your needs.

Website Design Services
We offer a range of complimentary website design services to make sure you have everything your business needs to succeed online.

Web design - Our aim is to design your website to stand out from the crowd & deliver excellent, measurable results.

SEO - Improve the effectiveness of your website with the latest search engine optimisation techniques.

Website Hosting - Our secure hosting packages, paired with an SSL certificate mean your new website is in safe hands.

Content Management - Our easy to use content management system allows you to stay in control of your website.

Digital Marketing - Social media advertising, blog posts and email campaigns, all possible with our digital marketing packages.

E-Commerce - Sell your products and services online and track and trace where every sale came from.