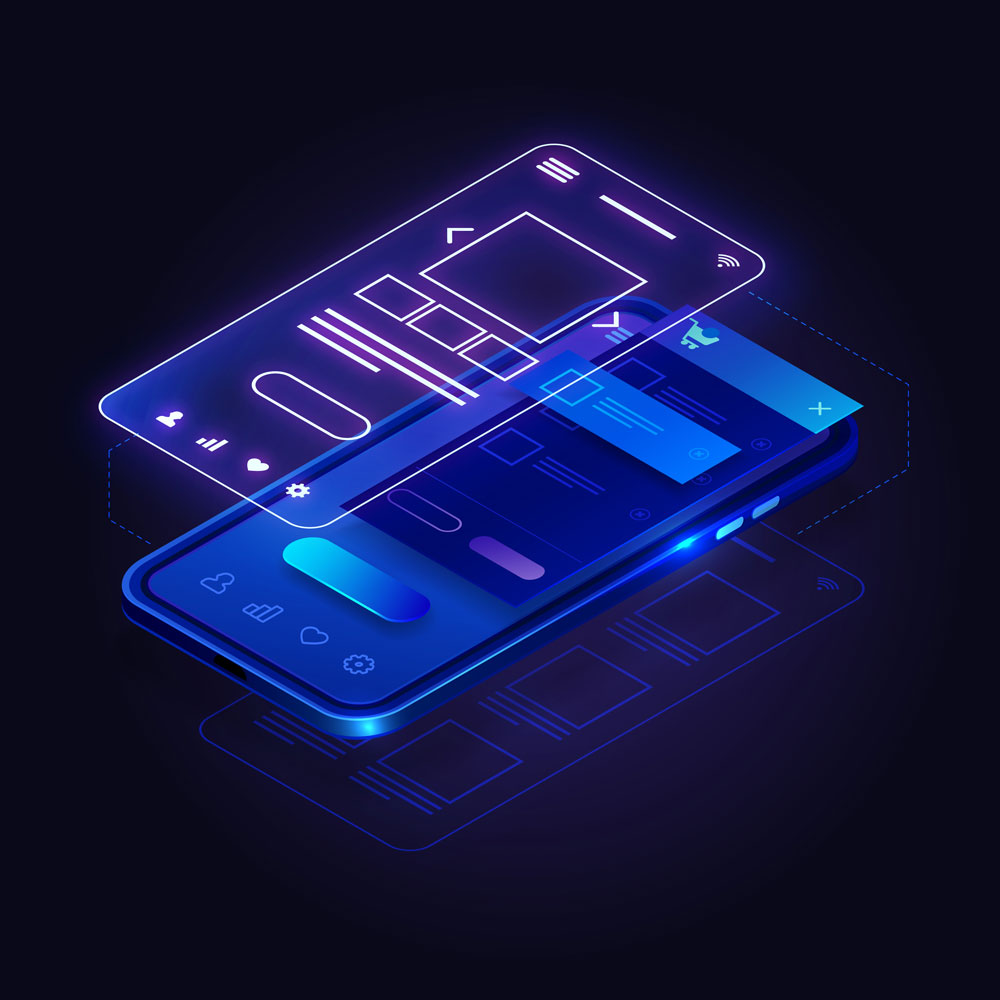 The burning question
What is a website builder?
A website builder is an online tool that allows you to build a website in the browser, yourself. They usually operate using drag and drop style software and allow you to see the website in its current state as you build it. Most of the time you will be provided with a website template to guide you when adding content and you will have a set of predefined features, like forms and slideshows, available to use.
What our clients say...
"We find it essential to find the right partners in Business. Element Seven are that, and we look forward to developing our relationship more in the future. The site produced was perfect for our needs and they were always helpful in identifying where we can excel further in our online services. Top class all round from the team at Element Seven."
Conor Owens - Belfast Hidden Tours
The Truth
Expectation vs Reality
When you watch those highly produced adverts for Wix or Squarespace you might think "my website could look like that". It often won't. The honest truth is that this is a skill that takes years to develop, we have multiple first class honours degrees in the subject and are aware of the sheer wealth of knowledge you need to produce a good website.
Still not convinced?
More about Website Builders
Let's take a deeper look into the world of website builders. There are so many factors to consider when creating a website for your business, weighing up all the options is a smart idea.


Advantages
One word, price. Website builders are notoriously cheap compared to a full service web designer. Some services like Wix offer free websites that can get your business online in a matter of hours. The software is relatively easy to use for a moderately tech-savvy person and a large number of websites online today are built using these systems.

It can be rewarding to "build" your own website. A lot of business owners we speak to have gone this route in the past and are very proud of the work they have done on their site. If you are someone that likes to do everything yourself then you might enjoy the process of using a website builder.


Why tell you the advantages?
Wondering why we are telling you the advantages of using systems we view as competition? We want our clients to get the best value, product and experience possible. Withholding information leads to ill-informed decisions, mistrust and a feeling of being taken advantage of. We know that once you consider all the angles, you will see that our service is far superior to that of website builders.


Disadvantages
Rory McIlroy is a world class golfer, but can he build a car? There is a science to this.

Due to the nature of template websites, many other companies will have the same website as you. In the online world standing out from the crowd is one the most important factors that leads to success. If you look the same as everyone else, you will struggle to achieve the brand recognition you desire.

It is important to note that a lot of web agencies in Belfast use website builders to create their websites. They use online software like Wordpress to alter prebuilt themes to suit your brand and send you on your way with a website that could be very similar to thousands of other sites online. Due to the nature of this practice you may even end up with a site very similar to other local competitors.

A do it yourself approach can be appealing, but if you hire experts you will see better value for the time, money and effort you put in.

Our service includes the application of many years experience in delivering successful websites. Return on investment is one of our key marketing tools and without our clients seeing the value of our product we wouldn't be in business.