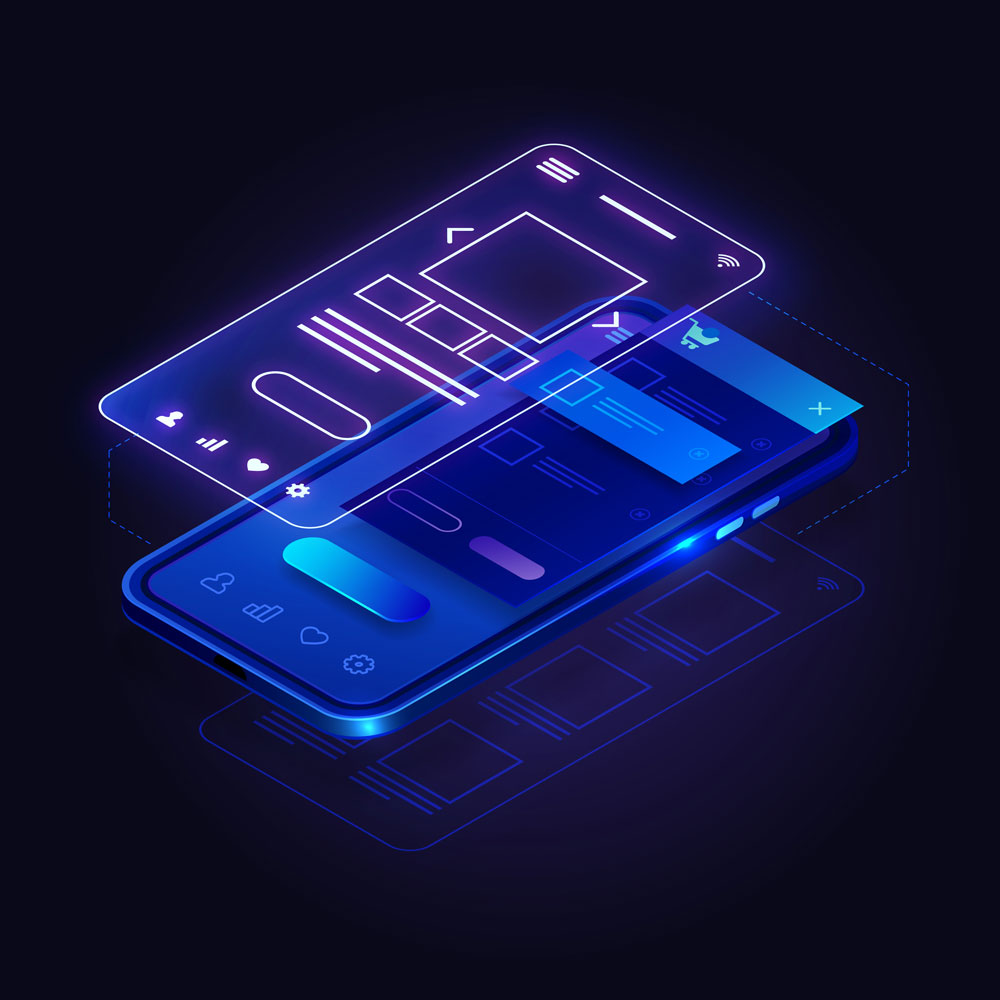 The burning question
Do I need a website?
A lot of clients we speak to, be that personal trainers, mobility coaches or even gym owners say they get most of their clients through referrals. When someone passes on your name, they are going to look you up online. What sort of first impression do you want to give them?
What our clients say...
"We find it essential to find the right partners in Business. Element Seven are that, and we look forward to developing our relationship more in the future. The site produced was perfect for our needs and they were always helpful in identifying where we can excel further in our online services. Top class all round from the team at Element Seven."
Conor Owens - Belfast Hidden Tours
Find out
What it can do
Let's start off with some small gains. Initially, having a modern responsive website that works across all devices, will help your potential clients realise your professionalism. There are so many people out there offering something similar to you, what will make you stand out?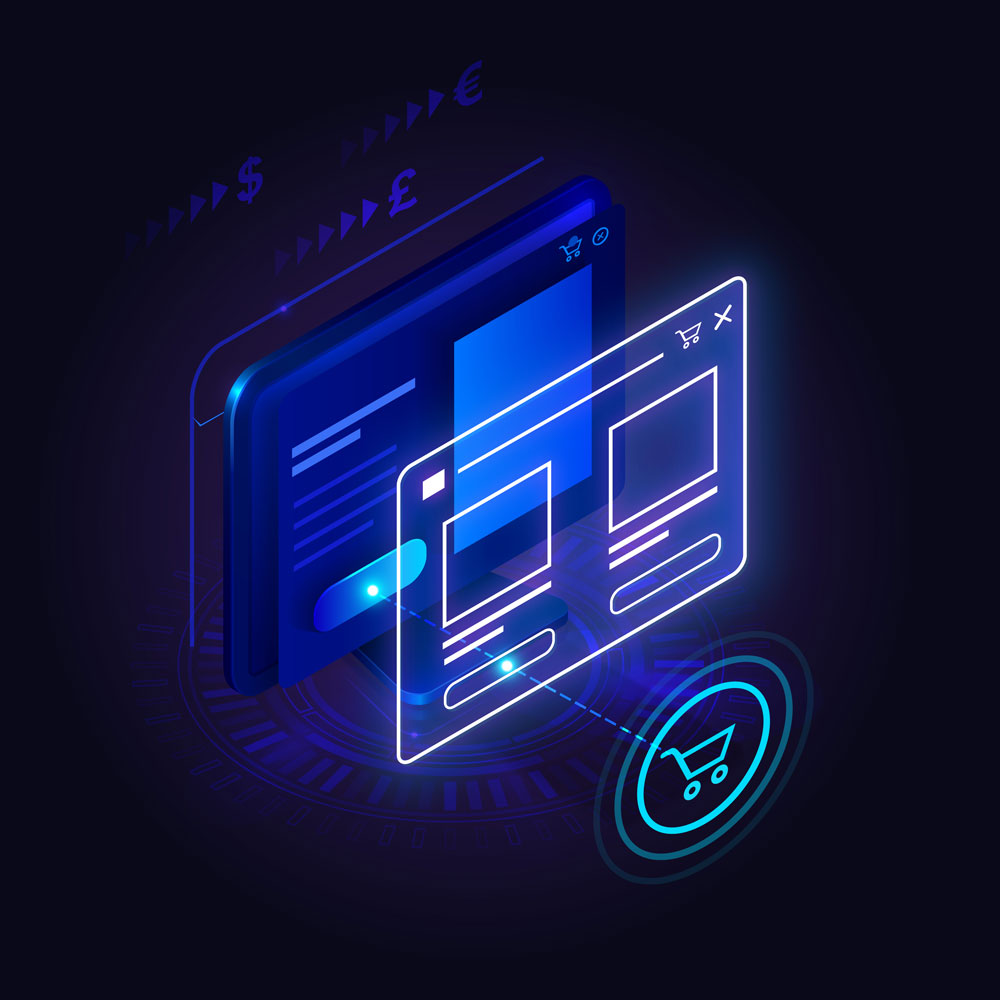 Still not convinced?
More about Fitness Websites
We know when you get that client into the gym for the first time, or when they see the results of your awesome nutritional program, they are going to be hooked! We provide the bait.
A website that looks better, functions better and gets found on Google will help you attract that new client base that can really take your business to the next level. A strong blog will show people you know what you are talking about, real before & after photographs paired with testimonials will show them you can deliver.
Beyond simply showing off how great you are. Your website can sell for you. If you have merchandise or online training programs, why not sell them online? Some of our clients have gained tens of thousands of pounds a year by selling online (you read that right).
Need to schedule your time? Why not make it easier for your clients and add a booking system for your sessions. People love a closed loop system, make your website work for you and give your clients the awesome experience they deserve.
Everything we build we do in a modular way. If you want to start off small and develop your online offering over time, our websites are perfect for this approach. With flexible payment plans and secure hosting options, we can help you get off the ground quicker than you think!
Fitness is a results business
We have been working with fitness industry professionals for several years and know the ins and outs of what works online. We have experience building all sort of websites and social media campaigns for personal trainers, fitness coaches, gyms and nutritionists.
Our portfolio includes custom booking systems, brochure websites & online shops. We have even developed fully integrated systems that allow clients with login access to download their online training programs and watch paid instructional videos.
In our opinion there is no one in Northern Ireland who has the same insight into the local & national fitness industry that can deliver the quality of product that we can. We know you are ambitious and if you are reading this, you take your business very seriously, so do we. In a competitive industry, with many options for potential clients to choose from, our work will make you stand out.
We know everyone does things slightly differently in the fitness industry. Why not speak to us for more information about who we have worked with and to see what we can do for you.